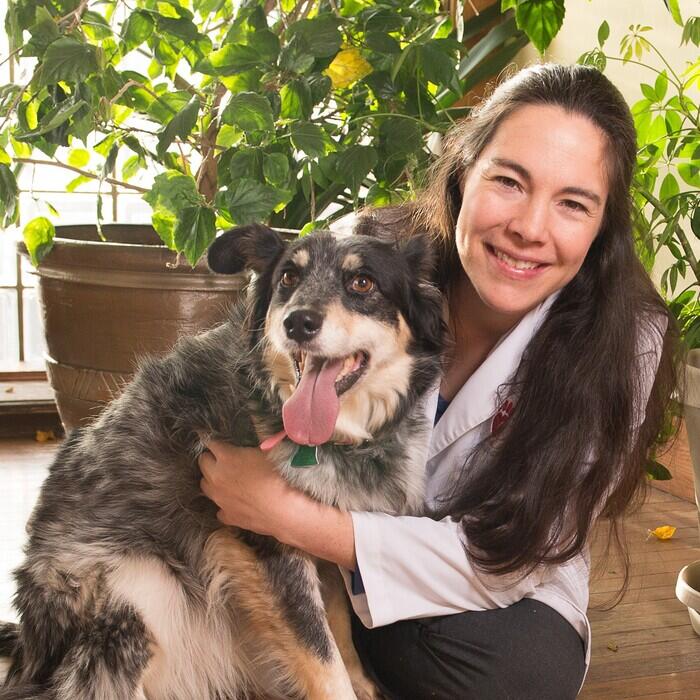 Dr. Deb Finnegan
Dr. Deb Finnegan has been at Pet Medical Center since 2011, and enjoys leading the community in companion animal health. She has developed a passion for working on critical cases such as fracture repair and diabetic management. Other professional interests include avian medicine and disease prevention. Dr. Finnegan is a life-long learner, focusing on veterinary medicine and leadership topics.
Since obtaining her DVM degree in 2009, she has attended several veterinary conferences and read countless journals and books in the field. Dr. Finnegan is joined by her husband, 2 daughters and a son, who frequent the vet clinic often. The kids do an excellent job taking care of the pets—including an angora rabbit, cats and dogs. They hope to add chickens to their family this year as well. Dr. Finnegan finds renewal in canoeing, hiking, horseback riding and in gardening and preserving the fresh produce each year.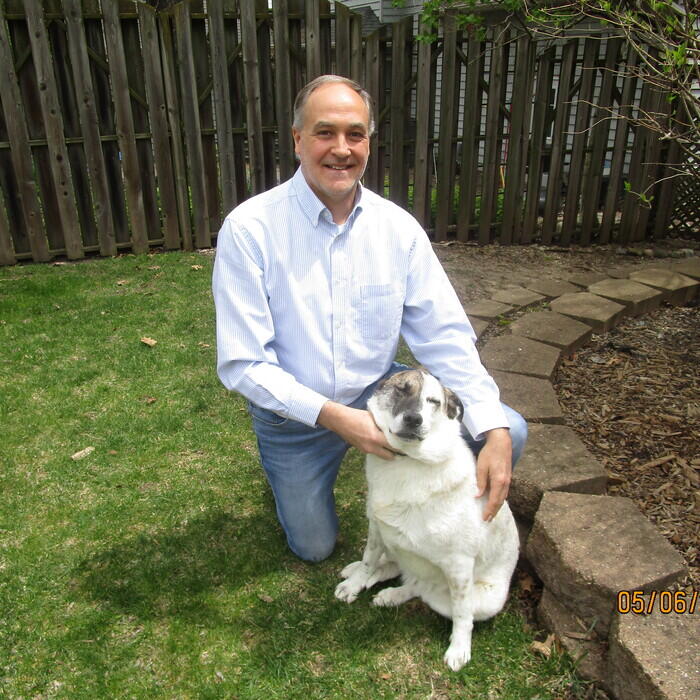 Dr. Scott Macon
Dr. Scott Macon came to Pet Medical Center in 2015 and lives in Winona with his wife and 3 children. He graduated from Iowa State in 2003 with a degree in Veterinary Medicine.
He practiced small animal medicine for 9 years in Moline, IL and in 2012 moved to Winona. Once here he worked as an associate veterinarian in La Crescent for 3 years before taking a position with Pet Medical Center.